VIPER (SaaS)
Our Software as a Service
Online and on the go, login from any of your devices anywhere is the world.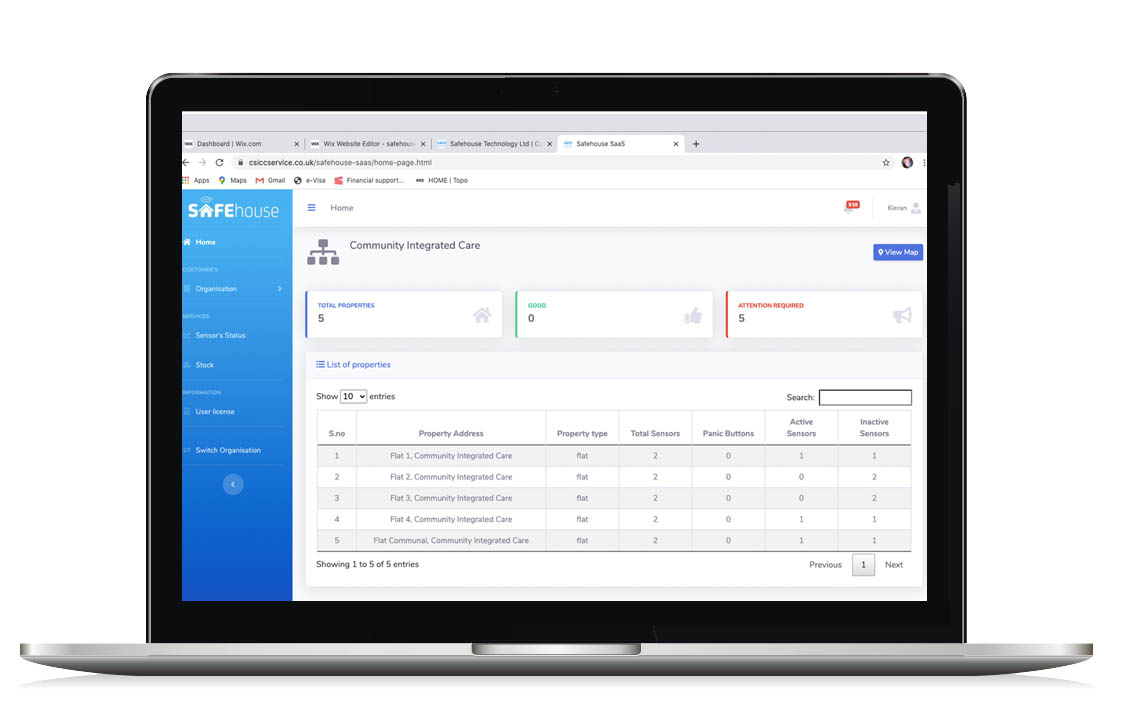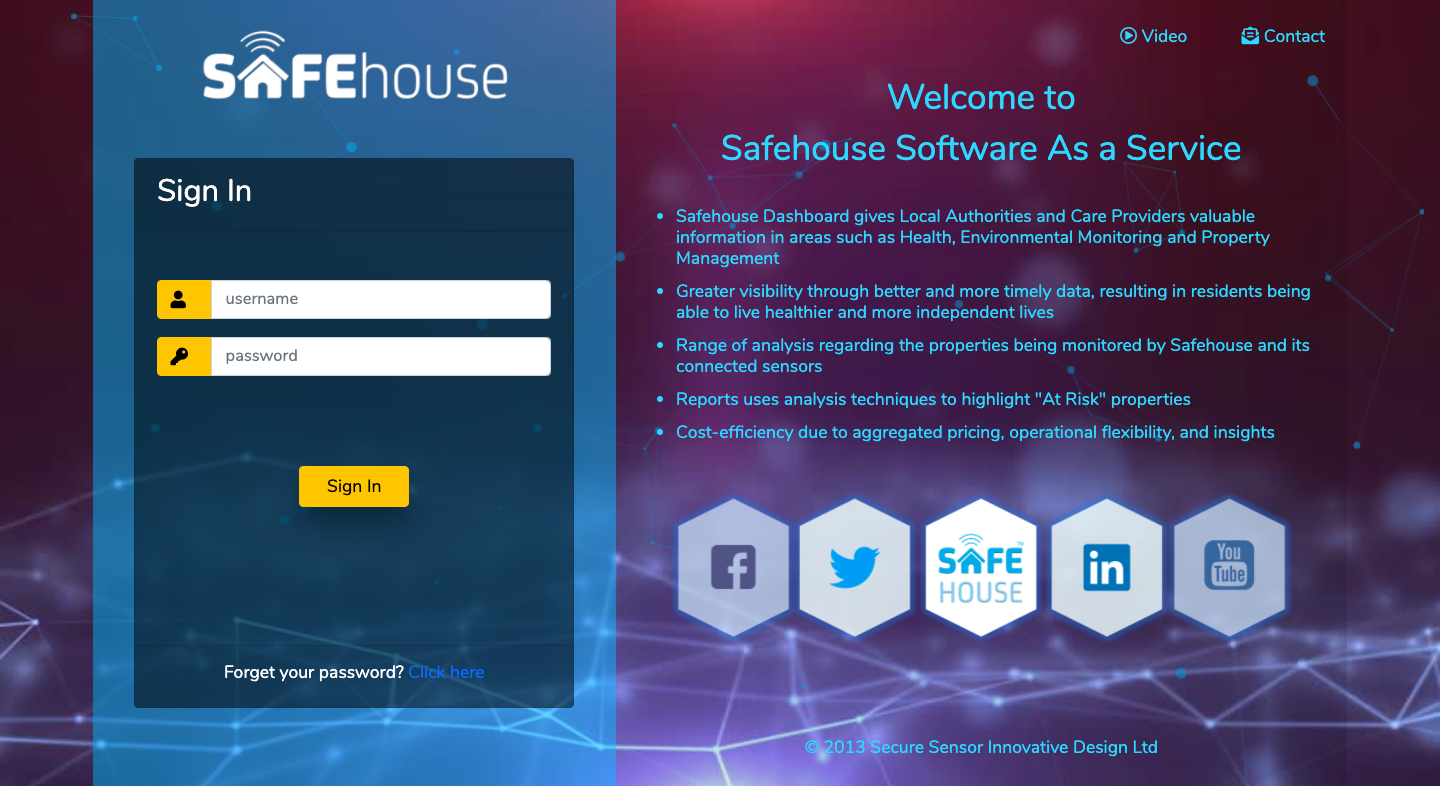 Login from your devices
Viper (SaaS) gives Care Provider and Local Authorities valuable information and greater visibility through better and more timely data, public services can be improved, resulting in residents being able to live healthier and more independent lives.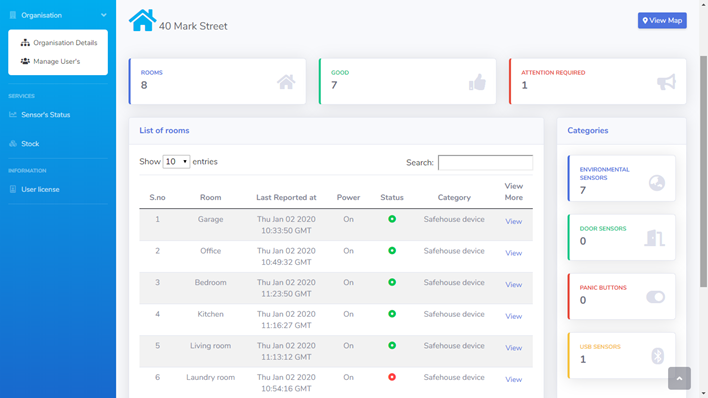 Check the status of your installed sensors
Locate all of your installed devices in one place and check there activity status from anywhere in the world with 24/7 online access.
Install devices in multiple rooms and multiple houses tailor making care for individuals or locations with multiple occupants.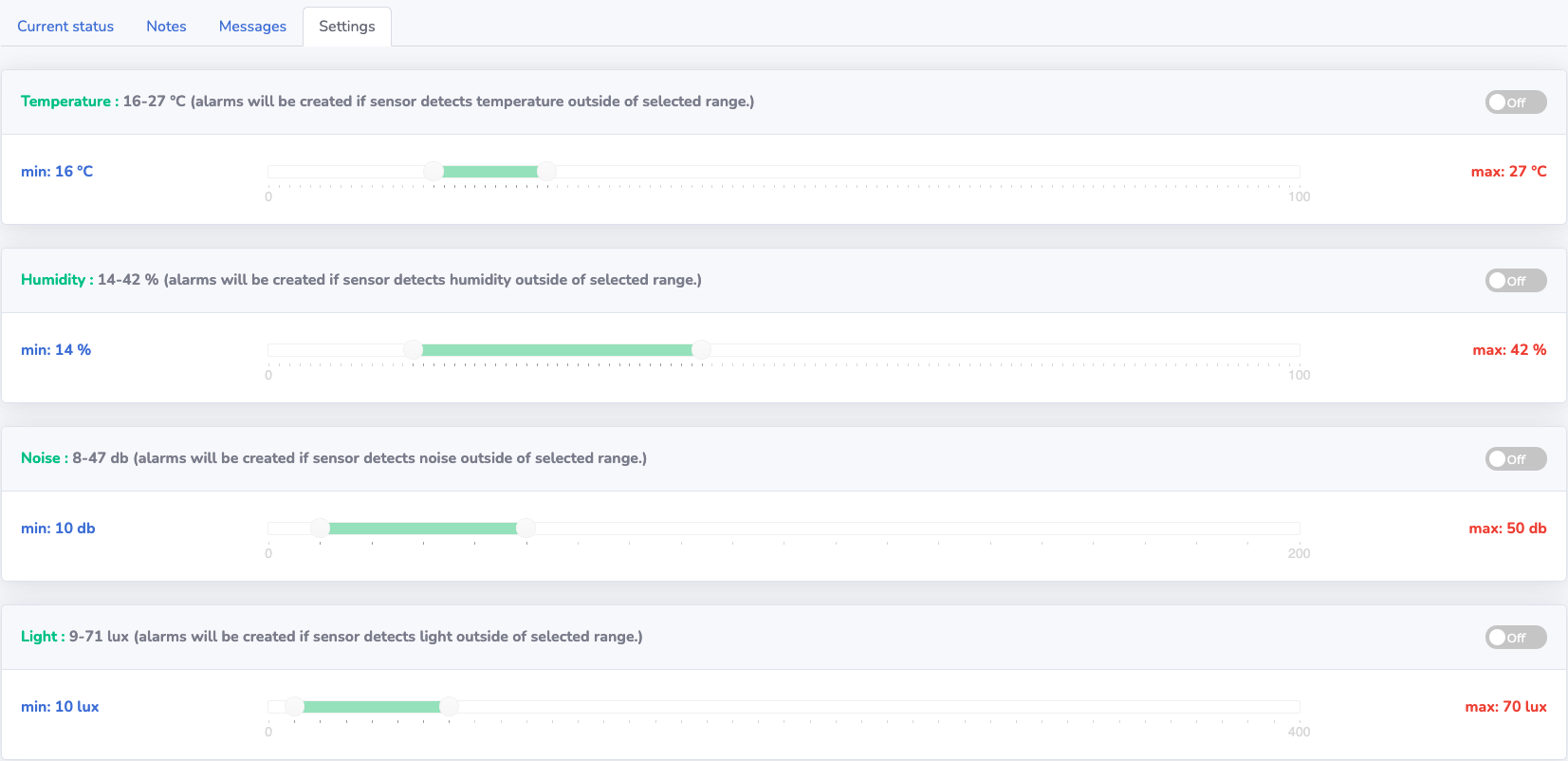 Set alarm thresholds
Set the comfort levels of temperature and humidity and be reassured if they dip above or below your targets you will be notified immediately through an alarm on the app.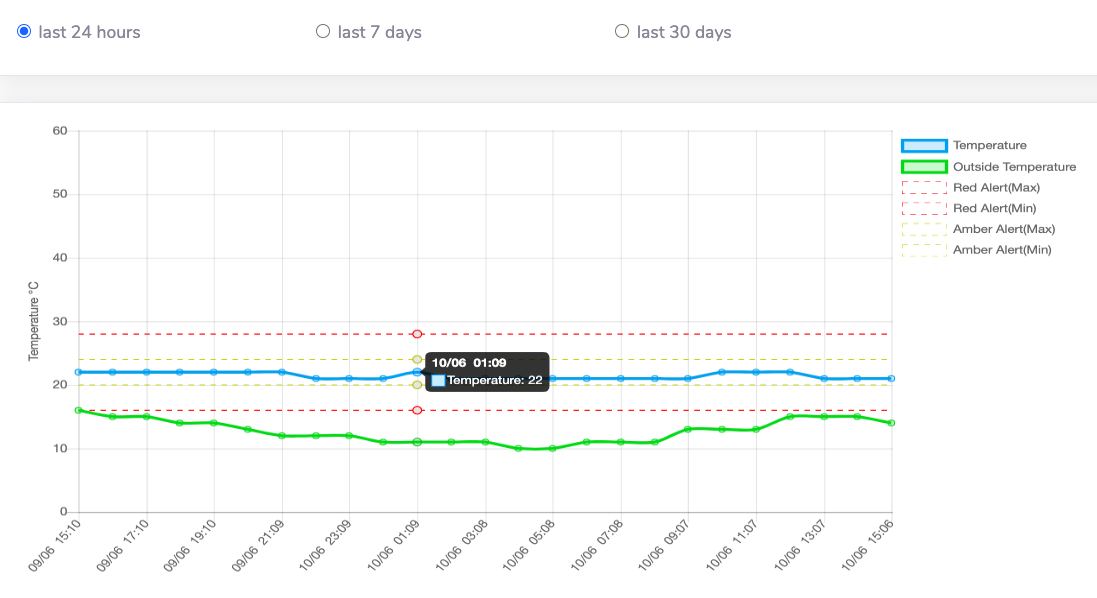 Internal & External temperature readings
Keep an eye on temperature levels, giving you a clearer picture of the comfort of your loved ones.
You can also spot subtle changes in advance by setting internal threshold alarms.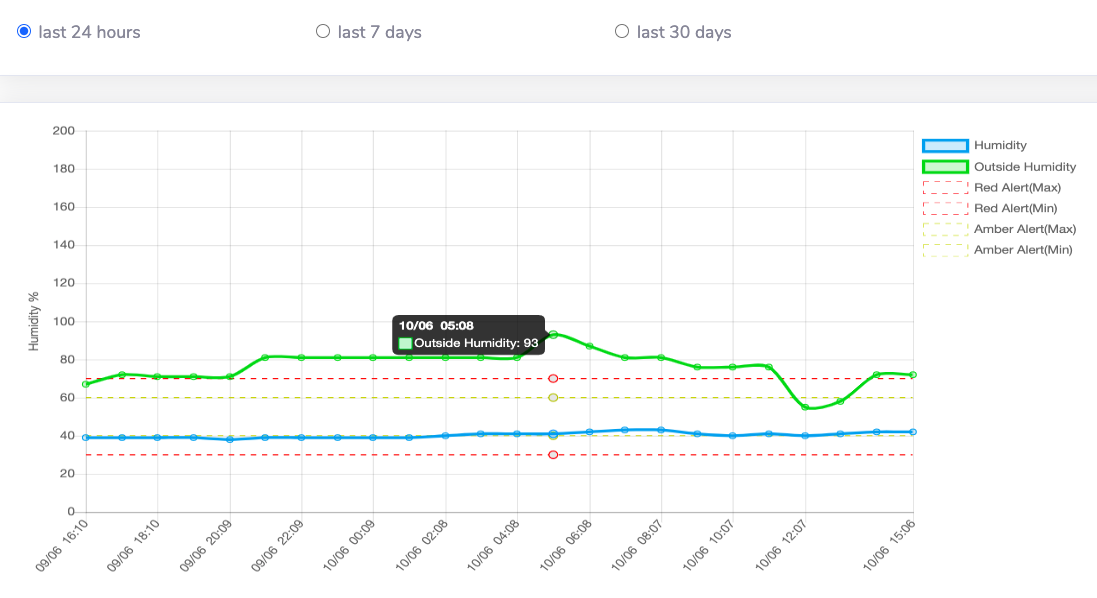 Internal & External humidity readings
By monitoring Humidity you can have advanced warning of potential health issues which could develop from increased moisture in the air.
Fluctuations in Humidity can also help you to monitor potential damp issues and the health of the residents building.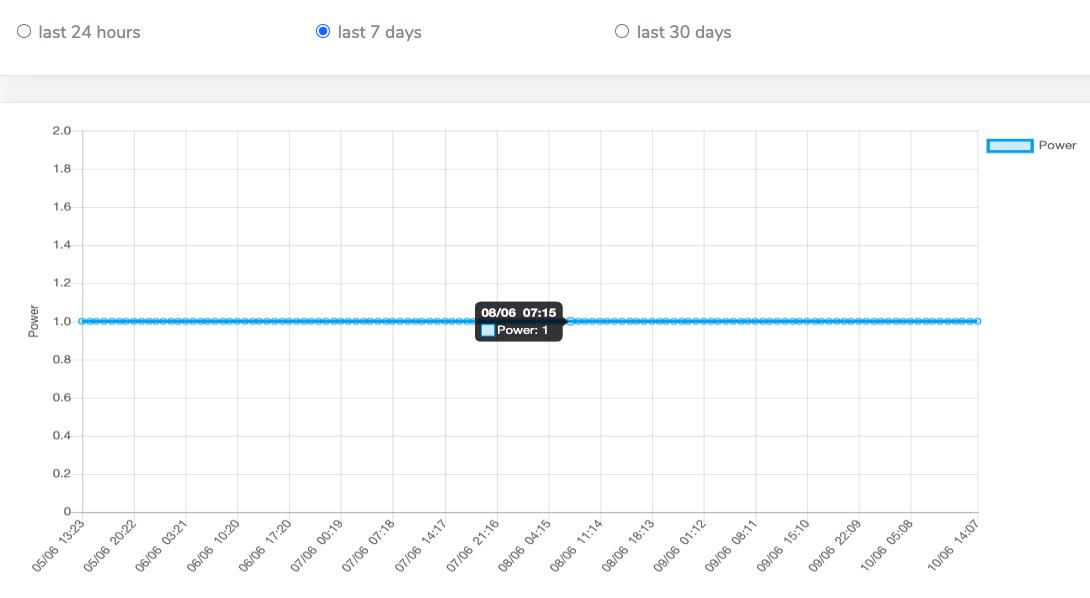 Check the status of the electricity
Having access to main utilities is a basic requirement for any happy, home and simply being reassured that there is power running, reduced anxiety to those in a position of responsibility.
For more information about our products or services please contact a member of our team: info@safehouse.technology